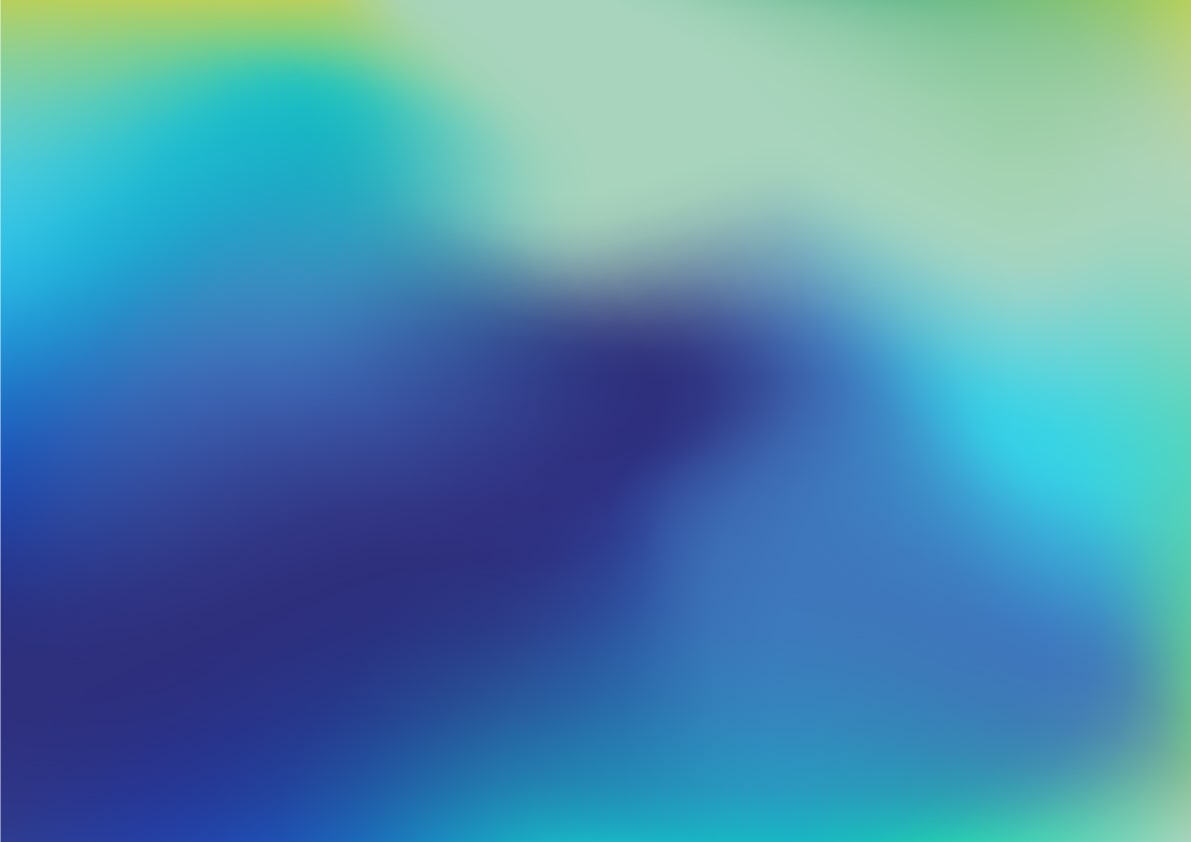 Business Development Representative (APAC)
Remote

Singapore

,

Central Singapore

,

Singapore

Sales
Job description
About SettleMint
SettleMint is the Blockchain Transformation Company that connects the dots between people, processes, and technology to accelerate value creation with blockchain. It enables enterprises to easily and rapidly build and integrate blockchain applications while empowering teams with the skills, knowledge, methodologies, guidance, and ongoing support they need.
We are a venture-funded global scale-up, and we recently closed our series-A funding of €16 million, co-led by Molten Ventures and OTB Ventures. We reached a new growth phase, and we are now going to expand our operations and teams fast, with clients in financial services, retail, manufacturing, and public institutions across the globe, with branches in Belgium, Dubai, India, Japan, and Singapore. We work closely with our growing network of partners in all regions enabling them to quickly deliver solutions to their customers.
How we work
We are a remote-first company, we work async (so you can focus on the actual work) and we empower our team members to take ownership of their work. We hire the best talents in the blockchain space and trust their ability to do 100%!
Skills, values alignment, and cultural fit are equally important to us, as they will enable top-performing team members to rapidly grow their careers with us.
We invite you to take a look at our public handbook to learn more about how we work at SettleMint. Additionally, to gain further insights, we encourage you to explore independent reviews on our Glassdoor page.
About the role:
As a Business Development Representative (BDR), your role encompasses both outbound and inbound sales strategies. You will confidently engage with potential clients, share product or service information, and nurture leads generated from marketing activities. Your primary goal is to qualify leads, convert them into sales opportunities, and collaborate closely with partner account executives for successful deal closures. BDRs are expected to maintain a high level of organization, adapt messaging to nurture leads, and focus on lead conversion to qualified meetings.
Responsibilities:
Contacting potential clients through cold calls, emails, and inbound inquiries
Presenting SettleMint to potential clients
Qualifying inbounds leads coming from marketing campaigns as sales opportunities
Maintaining a self-starter attitude while creating outreach strategies for new lead-generation methods
Anticipating needs by studying services and conducting market research to identify new leads
Being the first point of contact for new business prospects and determining the next steps for each prospect moving forward
Meeting and exceeding sales targets
Prospecting at international events and conferences
Job requirements
What we are looking for:
Excellent verbal and written communication skills in English and knowledge of another language is beneficial
An understanding of sales techniques and the sales process is crucial. This includes lead generation, prospecting, and objection handling
Tech-savvy with the ability to learn and understand complex SaaS products
Excellent customer service skills to be able to identify and address the needs and pain points of potential customers.
Ability to prioritize and manage multiple tasks and work independently in a fast-paced environment
Goal-oriented with a track record of meeting or exceeding targets
Strong interpersonal competencies and organizational abilities
Excellent time management to manage a high volume of leads
Fresh graduate welcome (minimum bachelor's degree in sales, business, marketing, or related field)
Knowledge of blockchain technologies
Experience working with HubSpot or other CRM
Benefits of working at SettleMint
Be part of the Blockchain Transformation
A fun team to be in, with high standards and a culture of transparency and collaboration
Flexible working hours, location, and async work environment
Paid Volunteering Time Off to contribute to your local community
A merit-based ESOP (Employee Stock Option Program)
Global colleagues who are passionate, hardworking, and smart, like you!
Constant training and coaching on both Blockchain Technology and Sales
A fast-growing team that is fired up and passionate about what we do because, well, it is bloody important
We care about your growth and development and promote lateral and vertical career progression
Inclusivity and belonging

SettleMint is inclusive for everyone and is for anyone.
We encourage candidates from all ethnic, gender, sexual, age, and ability groups to apply and be part of our company.
We are a very diverse team, and we want to continue our efforts in hiring and retaining the most diverse talents from all over the world.
We believe in offering employees a flexible workspace to create a happy, productive, diverse, and inclusive team.