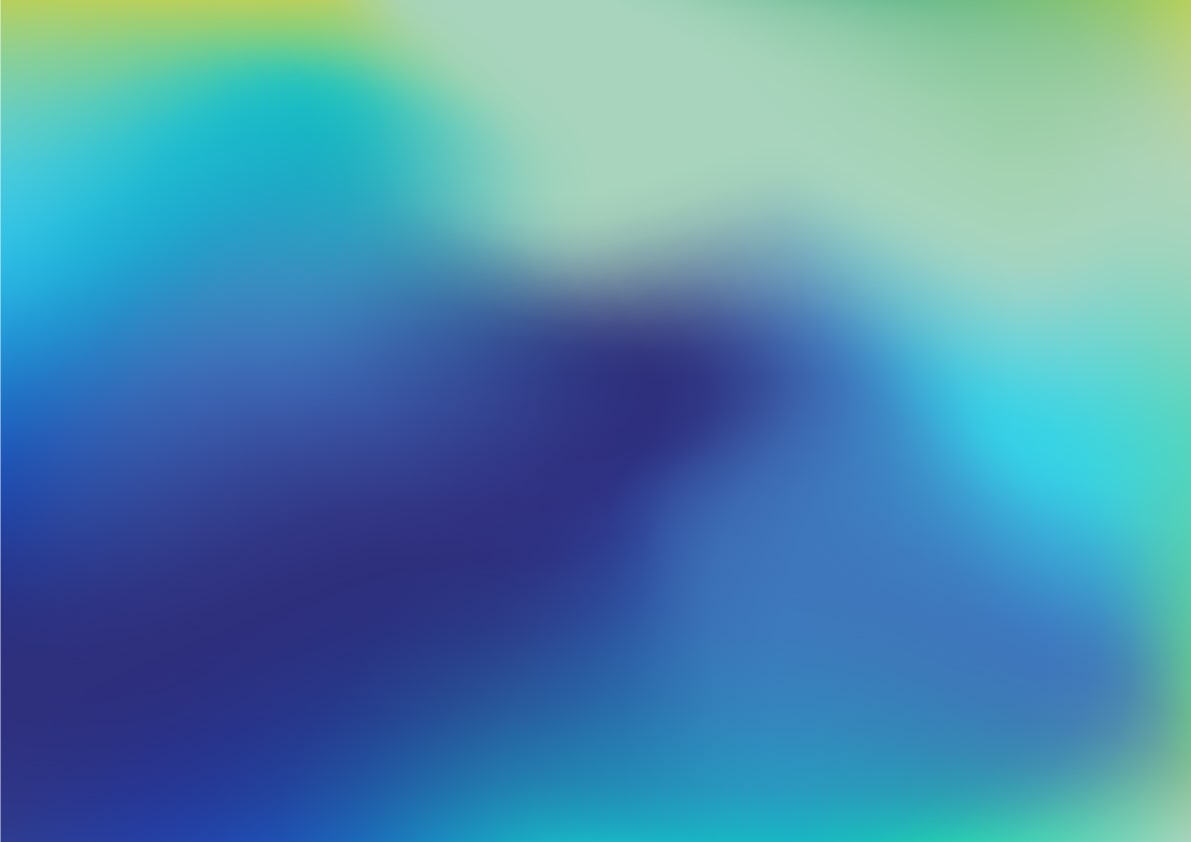 Senior Customer Success Manager - Singapore
Remote

049908

,

Central Singapore

,

Singapore

Customer Success
Job description
*** For this role, we require local presence in Singapore. If you're not located there, please do not apply. Thank you***

Accelerating the Web3 transformation journey



About SettleMint
SettleMint is the Blockchain Transformation Company that connects the dots between people, processes and technology to accelerate value creation with blockchain. It enables enterprises to easily and rapidly build and integrate blockchain applications, while empowering teams with the skills, knowledge, methodologies, guidance and ongoing support they need.
We are a venture-funded global scale-up, and we recently closed our series-A funding of €16 million, co-led by Molten Ventures and OTB Ventures. We reached a new growth phase, and we are now going to expand our operations and teams fast, with clients in financial services, retail, manufacturing, and public institutions across the globe, with branches in Belgium, Dubai, India, Japan, and Singapore. We work closely with our growing network of partners in all regions enabling them to quickly deliver solutions to their customers.
How we work
We are a remote-first company, we work async (so you can focus on the actual work) and we empower our team members to take ownership of their work. We hire the best talents in the blockchain space and we trust their ability to do a great 100%!
Skills, values alignment, and cultural fit are equally important to us, as they will enable top-performing team members to rapidly grow their careers with us.
We invite you to take a look at our public handbook to learn more about how we work at SettleMint. Additionally, to gain further insights, we encourage you to explore independent reviews on our Glassdoor page.

If this sounds exciting to you, go ahead and apply for this role!

The role 
As the Customer Success Manager you work directly with customers and partners, to make sure they get the most value out of our product and receive all the service they need to achieve their goals.
You focus on delivering exceptional experiences to our customers by setting them up for success and driving adoption and engagement across the entire post-sale journey.
You are the biggest cheerleader of the company, actively engaging with our customers and cultivating customer championship through every step of their journey. You make sure they experience the value of our company and product from the moment you onboard them through their full life cycle. You are also the voice of the customer and are responsible for communicating customer feedback and needs to the other teams in the company.
You become an integral part of an international team, working remotely. You will be in the Product team, within the Customer Success department, which is a cross-functional group of Customer Success engineers, DevRels, and technical content creators. All closely working together on creating trusted relationships with all customer stakeholders to ensure they receive a world-class service. You report directly to the VP of Customer Success.
Responsibilities
Serve as the primary point of contact for customers
Orchestrate internal resources to address any customer needs
Build and maintain strong, long-lasting customer relationships
Ensure customer satisfaction and retention
Identify and address customer needs and opportunities
Collaborate with internal teams to improve customer experience
Track and report on customer success metrics
Provide product feedback and suggestions to our development team
Participate in the building of the partner portal and training platform to deliver a best-in-class customer experience
Willingness to travel to customer sites as needed
Assist in developing customer success processes, blueprints, and best practices as we build our department
Job requirements
What we are looking for
Bachelor's degree in Business Administration, Marketing, or related field
Proven experience in a customer success or account management role
Excellent communication, interpersonal, and problem-solving skills
Strong project management and organizational skills
Knowledge of CRM software and customer success metrics
A service mindset with a passion for working with technical customers
Ability to speak to technical customers in their language
Customer-first mentality with a high dose of empathy
Knowledge and big love for blockchain. Active working experience in a blockchain or SaaS company in an enterprise context is a plus
Self-starter, growth mindset, and able to work cross-team



Benefits of working at SettleMint
Be part of the Blockchain Transformation
A fun team to be in, with high standards and a culture of transparency and collaboration
Flexible working hours, location, and async work environment
Paid Volunteering Time Off to contribute to your local community
A merit-based ESOP (Employee Stock Option Program)
Global colleagues who are passionate, hardworking, and smart, like you!
Constant training and coaching on both Blockchain Technology and Sales
A fast-growing team that is fired up and passionate about what we do because, well, it is bloody important
We care about your growth and development and promote lateral and vertical career progression


Inclusivity and belonging
SettleMint is inclusive for everyone and is for anyone.
We encourage candidates from all ethnic, gender, sexual, age, and abilities groups to apply and be part of our company.
We are a very diverse team, and we want to continue our efforts in hiring and retaining the most diverse talents from all over the world.
We believe in offering employees a flexible workspace to create a happy, productive, diverse, and inclusive team.