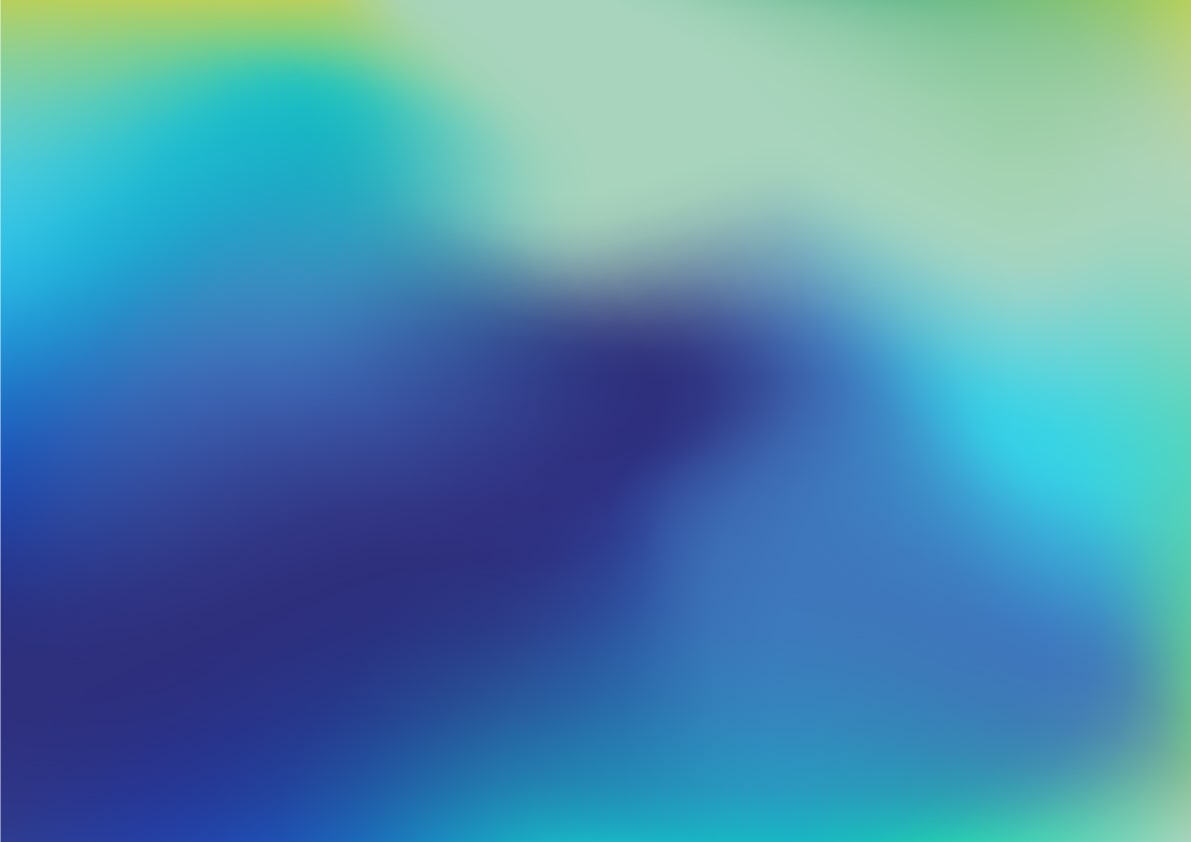 Head of Commercial Growth
Remote

Leuven

,

Brussels Hoofdstedelijk Gewest

,

Belgium

Sales
Job description
About SettleMint
SettleMint is the Blockchain Transformation Company that connects the dots between people, processes and technology to accelerate value creation with blockchain. It enables enterprises to easily and rapidly build and integrate blockchain applications, while empowering teams with the skills, knowledge, methodologies, guidance and ongoing support they need.
We are a venture-funded global scale-up, and we recently closed our series-A funding of €16 million, co-led by Molten Ventures and OTB Ventures. We reached a new growth phase, and we are now going to expand our operations and teams fast, with clients in financial services, retail, manufacturing, and public institutions across the globe, with branches in Belgium, UAE, India, Japan, and Singapore. We work closely with our growing network of partners in all regions enabling them to quickly deliver solutions to their clients.
How we work
We are a remote-first company, we work async (so you can focus on the actual work) and we empower our team members to take ownership of their work. We hire the best talents in the blockchain space and trust their ability to do 100%!
Skills, values alignment, and cultural fit are equally important to us, as they will enable top-performing team members to rapidly grow their careers with us.
We invite you to take a look at our public handbook to learn more about how we work at SettleMint. Additionally, to gain further insights, we encourage you to explore independent reviews on our Glassdoor page.
Please, note that for this role we can only consider candidates based in EMEA or APAC.
If this sounds exciting to you, go ahead and apply for this role!


The role
As Head of Commercial Growth at SettleMint, you are a member of the company's executive team, responsible for defining SettleMint's global sales strategy and growing our partner program.
Your primary focus will be on sales and business development, with a keen eye on surpassing our revenue growth targets. You will also be responsible for overseeing and coordinating marketing initiatives and working closely with customer success to crush revenue growth targets.
As a seasoned enterprise sales and SaaS leader, you will strike the perfect balance between short-term gains and long-term strategic vision. Your sphere of influence will encompass EMEA and APAC, where you will champion enterprise business development and foster strategic partnerships for technical implementation.
You will direct internal sales teams managed by your regional reports (VP Sales), monitoring their performance through monthly commit follow up and QBR+QKO to review and set focus for the quarter ahead.
Maximizing revenue for the company and reporting to the executive team is your main responsibility.


Commercial Responsibilities
Develop global growth strategies with the executive team and board of directors

Bring SettleMint Blockchain Transformation platform as a category leader

Drive the company's achievement of its customer acquisition and revenue goals

Oversee the hiring and development of a (global) sales team

Drive the development of international sales strategies

Design an indirect sales strategy for the acquisition, onboarding, and activation of integrating partners globally

Work closely with the CEO to develop, establish, and direct channel and distribution strategies and programs

Drive revenue growth management of existing accounts (upselling, cross-selling, retention, etc.)

Manage overall sales process, and set appropriate metrics for sales funnel management

Develop pricing policies, including volume discounts and terms & conditions, for high-profile customers and channel partners

Supervise international expansion

Travel to events and customer meetings to represent the company
Marketing Responsibilities
While your main priority is driving sales and revenue growth, you will also oversee the coordination and execution of marketing strategies:

Collaborate with the marketing team leads to orchestrating the execution of marketing initiatives that align with the sales strategy and objectives. Ensure marketing activities support the achievement of revenue and growth targets.

Manage the marketing team, providing guidance and oversight to ensure their activities complement and enhance the sales efforts. Foster a collaborative environment between the sales and marketing teams.

Work closely with the executive team and board of directors to develop and refine global growth strategies that integrate both sales and marketing efforts. Ensure a unified approach to achieve company objectives.

Foster strategic partnerships that leverage marketing resources to enhance the sales process. Collaborate with marketing to identify and activate partners who can contribute to revenue growth.

Conduct in-depth market research to understand customer needs, the competitive landscape, and emerging trends in the Blockchain industry.

Utilize data analytics tools to track and measure the performance of marketing campaigns, and make data-driven decisions to optimize strategies.

Manage the marketing budget effectively, ensuring ROI on marketing spend.
Job requirements
What we are looking for
Must have
Experience scaling successful sales teams, from Series B to the Unicorn stage, in a global B2B SaaS scale-up company

Experience scaling a partner-driven GTM strategy

Experience with enterprise customers, especially in the financial services

Ability to define and implement global commercial strategies

Ability to work in a fast-paced environment

Experience working with Channel Partners

Strong focus on B2B marketing and enterprise sales.

Demonstrated success in developing and executing marketing strategies that drive customer acquisition and revenue growth.

A passion for blockchain technology and a deep understanding of the enterprise software market.
Nice to have
Experience working with a blockchain solution

Experience working with low-code solutions


Benefits of working at SettleMint
Be part of the Blockchain Transformation
Dynamic but stable scale-up, with the mission to make blockchain accessible for all
A fun team to be in, with high standards and a culture of transparency and collaboration
Flexible working hours, location, and async work environment
Paid Volunteering Time Off to contribute to your local community
A merit-based ESOP (Employee Stock Option Program)
Global colleagues who are passionate, hardworking, and smart like you!
Constant training and coaching on both Blockchain Technology and Sales
A fast-growing team that is fired up and passionate about what we do because, well, it is bloody important
We care about your growth and development and promote lateral and vertical career progression


Inclusivity and belonging
SettleMint is inclusive for everyone and is for anyone.
We encourage candidates from all ethnic, gender, sexual, age, and ability groups to apply and be part of our company.
We are a very diverse team, and we want to continue our efforts in hiring and retaining the most diverse talents from all over the world.
We believe in offering employees a flexible workspace to create a happy, productive, diverse, and inclusive team.