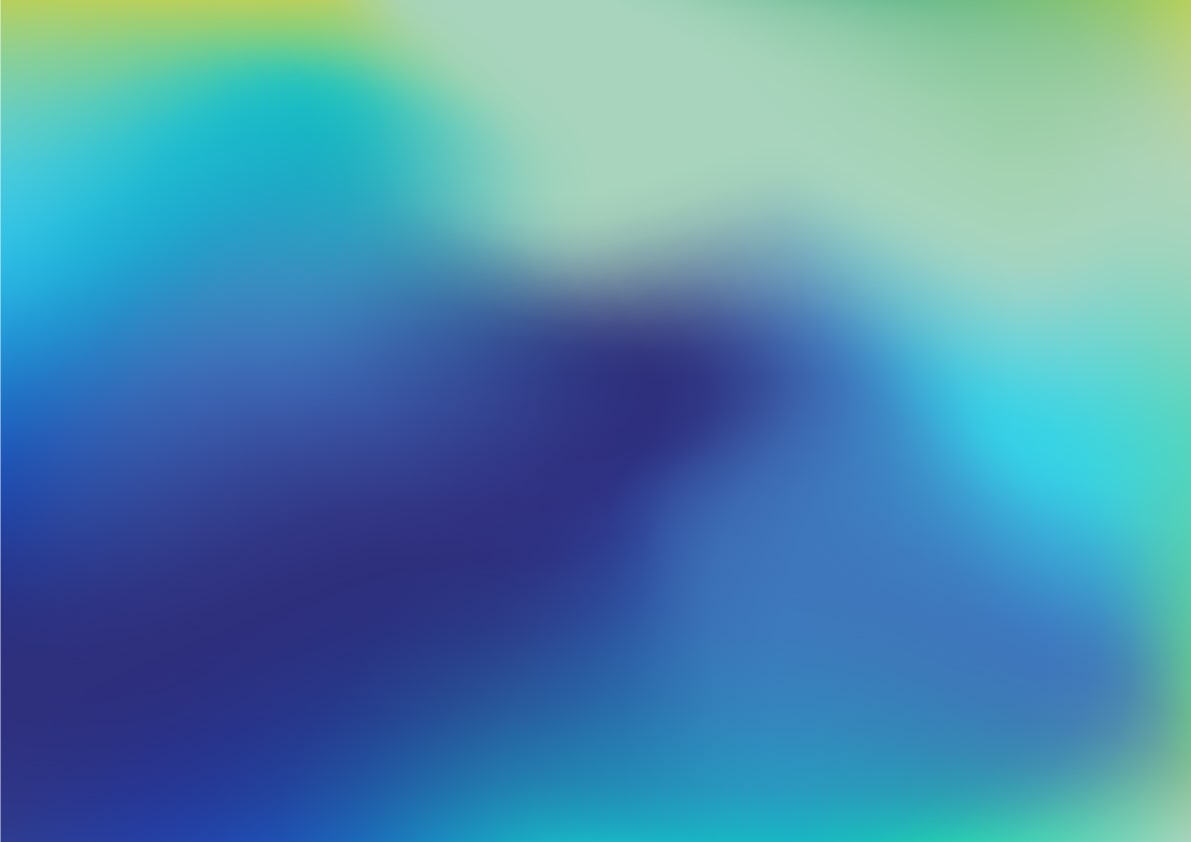 Technical Architect (India)
New Delhi

,

Delhi

,

India

Engineering
Job description
About SettleMint
SettleMint is a Low Code Blockchain-Platform-as-a-Service and enterprise Blockchain Solutions company. Established in the heart of Europe in 2016, SettleMint operates globally with its headquarters in Belgium and offices in India, Singapore, Dubai, Tokyo, and the UK. Recently, we raised Series-A funding of €16 Million. For more information, visit www.settlemint.com.
SettleMint India
SettleMint India was formed in 2019, with headquarters in Delhi, India. The India team focuses on client deliverables and the development of high-performance low-code Blockchain. We operate from Delhi, and Bengaluru along with certain project locations.
We are looking to hire an experienced Technical Architect in the India office to oversee the design and implementation of our clients' IT systems. This role will be responsible for the architecture of enterprise-level IT systems, overseeing the project implementation, and measuring the performance of the new system. Also, work with the blockchain teams to create the most suitable product design and implementation.
The basic day-to-day for this role will be
Building and prioritizing roadmaps for the development team while focusing on new ideas, architecture, performance, scalability, high availability, and automation.
Designing, researching to developing applications with Microservices architecture all the way up to DevOps.
Starting with the requirements and documenting the technical architecture of the required systems along with the required system components like VM, Storage, RAM requirements, etc.
Interacting with the system and network teams to align on the system requirements for the test, UAT and prod platforms.
Using cloud platforms for the development and deployment of client applications.
Determining whether the current system can be upgraded or if a new system needs to be installed.
Project managing the design and implementation of the system.
Meeting and managing the teams of software developers to discuss the system software needs and technical designs.
Troubleshooting systems issues as they arise.
Overseeing all the moving parts of the system integration.
Measuring the performance of the upgraded or newly installed system.
Training staff on system procedures.
Providing the company with post-installation feedback.
Job requirements
Basic skills and experience we expect this role to bring
Prior work experience as a technical architect.
Experience with CI/CD, DevOps, cloud, SQL-NoSQL along with messaging systems like KAFA, and RAbbitMq.
Experience with Javascript stack – NodeJs, javascript, react and Linux-based Operating Systems.
In-depth knowledge of enterprise systems, networking modules, and software integration.
Knowledge of computer hardware and networking systems, Caching and Content Delivery Networks
Familiarity with programming languages, operating systems, and Office software.
Good project management skills and excellent communication skills.
Ability to see big-picture designs from basic specifications.
Ability to problem-solve complex IT issues.
Education qualification
Bachelor's degree in information technology or computer science.