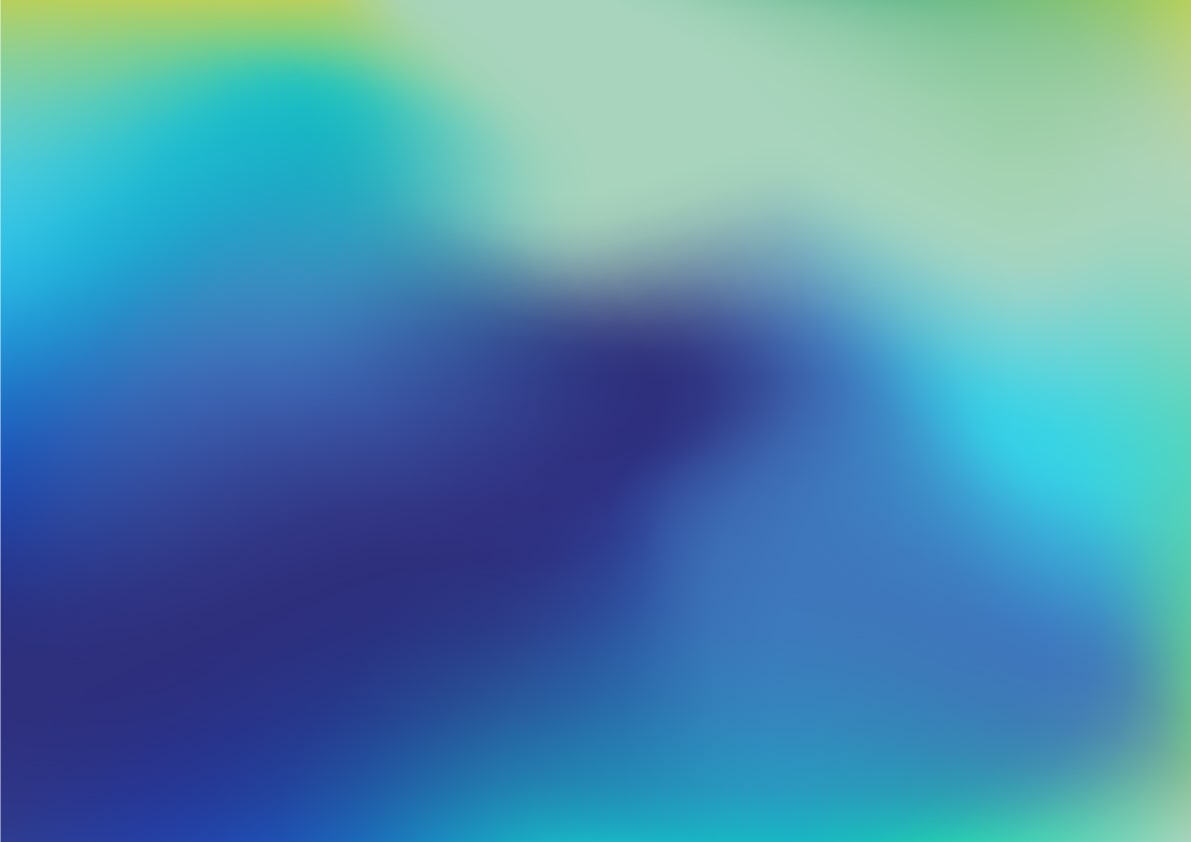 VP of Engineering
Remote

Leuven

,

Vlaams Gewest

,

Belgium

Product
Job description
About SettleMint
SettleMint is the Blockchain Transformation Company that connects the dots between people, processes, and technology to accelerate value creation with blockchain. It enables enterprises to easily and rapidly build and integrate blockchain applications while empowering teams with the skills, knowledge, methodologies, guidance, and ongoing support they need.
We are a venture-funded global scale-up, and we recently closed our series-A funding of €16 million, co-led by Molten Ventures and OTB Ventures. We reached a new growth phase, and we are now going to expand our operations and teams fast, with clients in financial services, retail, manufacturing, and public institutions across the globe, with branches in Belgium, Dubai, India, Japan, and Singapore. We work closely with our growing network of partners in all regions enabling them to quickly deliver solutions to their customers.
How we work
We are a remote-first company, we work async (so you can focus on the actual work) and we empower our team members to take ownership of their work. We hire the best talents in the blockchain space and trust their ability to do 100%!
Skills, values alignment, and cultural fit are equally important to us, as they will enable top-performing team members to rapidly grow their careers with us.
We invite you to take a look at our public handbook to learn more about how we work at SettleMint. Additionally, to gain further insights, we encourage you to explore independent reviews on our Glassdoor page.
If this sounds exciting to you, go ahead and apply for this role!

The role
As the VP of Engineering, you will lead and grow our exceptional team of engineers, and own all aspects of the engineering process and delivery of our core product. Our current engineering team counts 8 members and 2 more will be added this year. 
You will build a best-in-class engineering culture, putting your team in the best position to succeed. You are a hands-on manager with a pragmatic approach to software development, responsible for getting our product out, while ensuring the highest quality. 
We are growing rapidly, so we are looking for someone with proven experience in scaling and leading the development team of a high-growth business. Our main focus is on how you deliver results. 
This role is for a long-term relationship, working remotely, and becoming an integral part of an international team. You will report directly to our CTO and co-founder. Since this is a remote role in an international environment, you need to be able to build a culture of trust and collaboration in the team across multiple offices and time zones.
Responsibilities
Recruit, onboard, and support the growth of our world-class engineering team

Drive all engineering activities to execute on the roadmap

Manage the day-to-day operations of the team

Implement modern engineering practices to optimize development and product quality

Mentor, coach and perform regular 1:1 with the team to develop career plans and goals
Job requirements
What we are looking for
5 years experience in a senior technical leadership role

10 years experience in software engineering, with which a minimum of 5 years in blockchain

Proven success in scaling teams rapidly

People and mentoring skills come naturally to you

Deep knowledge and a big love for blockchain

Familiarity with our tech stack: NextJS/React, NestJS/Node, Kubernetes, Solidity/Chaincode and obviously GIT, and GitHub Actions

Great communication skills and fluent in English



Benefits of working at SettleMint
Be part of the Blockchain Transformation
A fun team to be in, with high standards and a culture of transparency and collaboration
Flexible working hours, location, and async work environment
Paid Volunteering Time Off to contribute to your local community
A merit-based ESOP (Employee Stock Option Program)
Global colleagues who are passionate, hardworking, and smart, like you!
Constant training and coaching on both Blockchain Technology and Sales
A fast-growing team that is fired up and passionate about what we do because, well, it is bloody important
We care about your growth and development and promote lateral and vertical career progression


Inclusivity and belonging
SettleMint is inclusive for everyone and is for anyone.
We encourage candidates from all ethnic, gender, sexual, age, and ability groups to apply and be part of our company.
We are a very diverse team, and we want to continue our efforts in hiring and retaining the most diverse talents from all over the world.
We believe in offering employees a flexible workspace to create a happy, productive, diverse, and inclusive team.